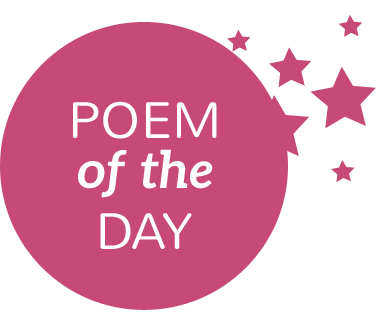 BLEEDING HEART
Whose blood is this that waste
Like the water from a mistaken
Open tap?
Oh Romeo of our ages!
Why hath this befallen me?


You vow to be my ever lover
And I place you in my heart
Forever and ever
I put you in a place where
You will not shiver
But your heartless action caused
Me Lassa fever


I put you in a place where
blood flows
Thinking you will enhance
My psychological growth
But you appear a predatory
Night Owl
And pierced my heart with
A poisonous Arrow


Now my heart bleed of betrayal
Betrayal of such a damsel
Seems peculier
Peculiar in the sense of immemorial
Whose fault is it that am dying
As romeo the lover.


© Adedamola Quadri Adeniyi
All Right Reserved 2016